My philosophy
like colour TV
is all there
in black and white
Monty Python

Quotes, Aphorisms, Laws, and Thoughts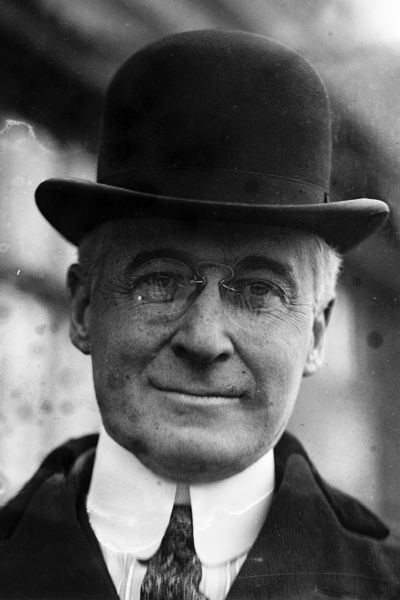 Four quotes by Bernard Baruch

I'm not smart, I try to observe: millions saw the apple fall but Newton was the one who asked why.

[+]

Old age is always fifteen years older than I am.

[+]

Those who matter don't mind, and those who mind don't matter.

[+]

Vote for the man who promises least; he'll be the least disappointing.

[+]